Getting sick during your trip can easily ruin your entire vacation, and this is the last thing any vacationer wants to witness. However, some people have a hard time coping up with the whole traveling thing, and that can be attributed to the continuous movement of the transportation. And while you may have heard of all the types of sickness such as motion sickness, car sickness, train sickness, airsickness, there's one more type of sickness that not many people are fully aware of. The thing in question here is seasickness, which is quite common yet many people remain unfamiliar with this type of sickness. Just the thought of seasickness makes anyone feel squeamish. The fear of getting seasick is one of the many reasons why many travelers who despite being a sea lover avoid cruising.
Your brain and body take some time to get used to the new environment. Although seasickness disappears within a few days of the onset, in some cases, it can get a lot worse. Take a look at the article below to get a better understanding of how seasickness affects you and what can be done to treat it.
Who gets seasick?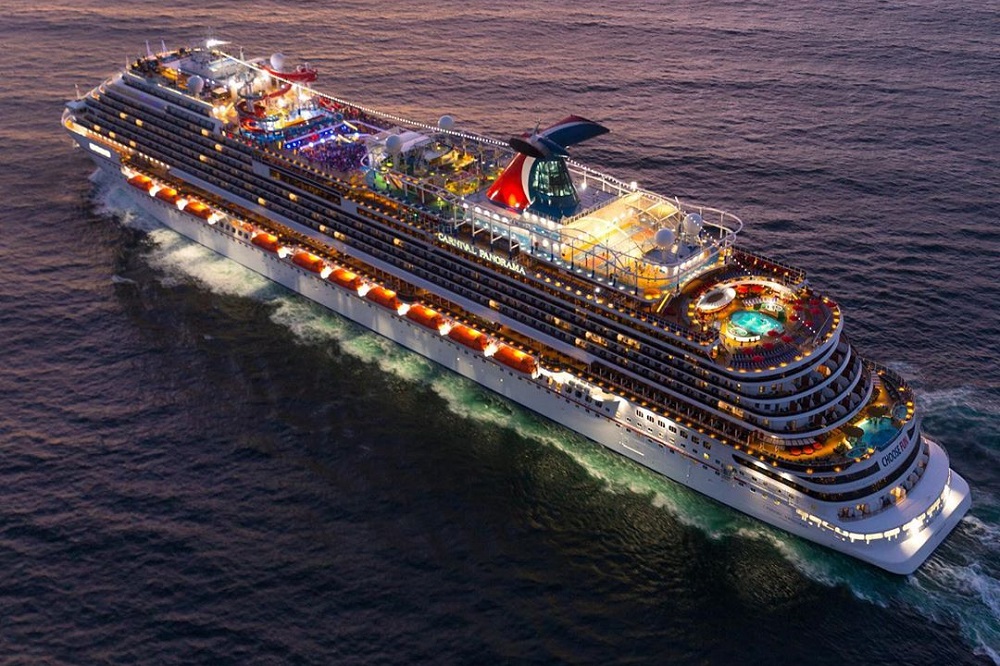 Seasickness can affect anyone. No one is actually safe from this type of motion sickness. Sometimes, even the most experienced sailors get seasick despite cruising a couple of times. However, they tend to take a few precautionary measures to reduce the impact or chances of getting seasick. Although anybody can get seasick, people who are more prone to get motion sickness in moving transportation like a car, train, airplane, or anything else, they have higher chances of getting seasickness. Additionally, every person reacts differently to different ships. A person getting seasick in a small boat doesn't imply that he/she will get seasickness on a large cruise ship as well.
Factors that can add to the seasickness
Getting seasick is one thing, but treating it as a virus that can be transmitted from one person to another is just an absurd theory. You getting seasick has everything to do with your brain and inner ear balance system, however, you might start to feel a bit nauseated seeing a sick person on the ship. There are a few things that can trigger seasickness and you must refrain from doing those things that can make the matter worse, especially during the first few hours after hopping on the ship.
Don't spend a lot of time in the area below the deck
Don't look through binoculars for an extended period
Don't keep staring at things that involve fixing your eyes at one point such as reading.
How to avoid getting seasick
One of the best ways to keep yourself from getting seasick is by keeping yourself busy and your mind occupied. Try spending much of your time on the deck to breathe in some fresh air and soak up the beauty of nature, just do everything you can to keep your mind off of the thought that you are on a ship that's constantly moving. In addition to drinking lots of water and taking deep breaths, keep feeding your stomach with some good food as well.
Remedies
It is relatively easier to avoid seasickness than it is to cure this problem. These remedies are supposed to be taken a few hours before you hop on the cruise. Also, every person reacts differently to different treatments, therefore, it's your job to figure out what remedy works the best for you. Make sure that the remedy you are taking isn't counteracting the effects of the medication you're taking; therefore, it's best if you consult your doctor first.